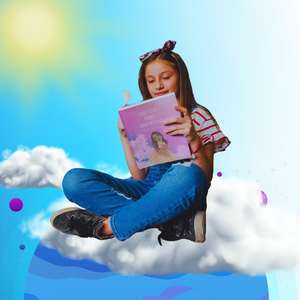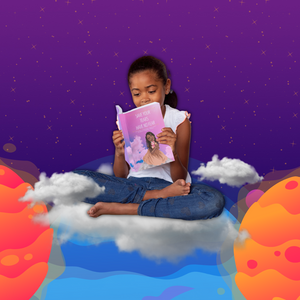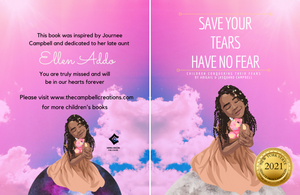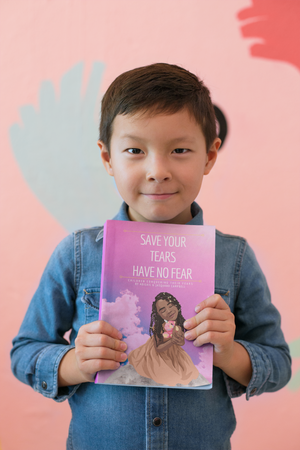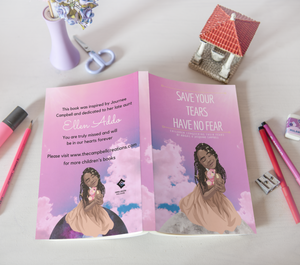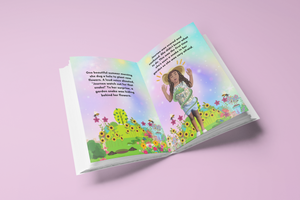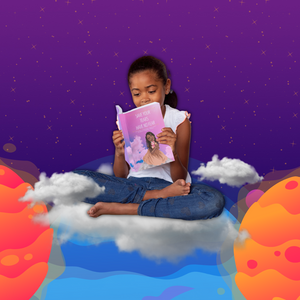 Save Your Tears Have No Fear
Journee Campbell is a smart and brave girl who isn't afraid to face her fears. Throughout her journey she will be challenged with scary situations that she will face head on. Journee Campbell takes conquering fears to a new level. Although she's a brave girl, she fears dark places, creatures, and thunder storms. Once she says her catchy riddle all of her fears go away. Most of her fears turn out to be imaginary, and Journee soon discovers that the best way to get through the panic is to just have courage, with a little help from a her imaginary unicorn.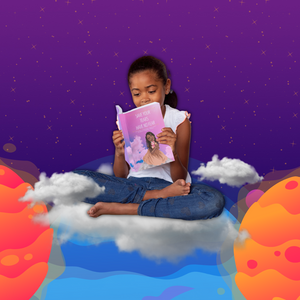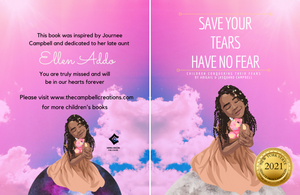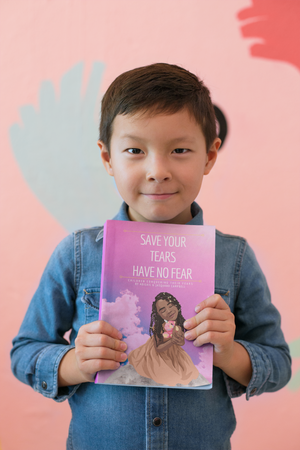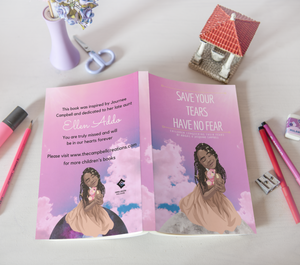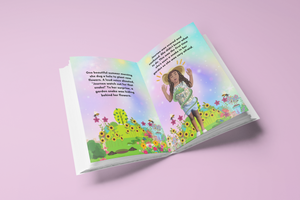 Soooo Freakin Cute !!
This book is so cute! I love the concept of the magical unicorn. My daughter loves the little saying "Save your tears have no fear Ellie is here."
Awesome Graphics
Hello, I'm a children's book illustrator myself, one of my peers gave me a copy of your book. I'm a hard critic when it comes to graphics design and I must say you guys did a pretty good job. The details and vibrant colors are awesome.
Great Book
I'm so pleased with this book. I read it to my granddaughter who was afraid of the dark. I was lucky to order the Ellie the Unicorn before they sold out. My granddaughter sleeps with Ellie every night!
Great Read with catchy phrases.
I purchased this book after watching Journee on a CityTV news special. The way she spoke about having courage at such a young age was amazing!